With an Endoscope Camera, you can easily get views of the matter.

You can examine enclosed structures or cavity walls with this smart endoscope camera.
The camera is often used in connection with insulation of cavity walls.

For inspection of the cavity wall before insulation is blown into the cavity wall. The same applies to floor insulation or floor separation, where it is necessary to inspect the construction before blowing insulation.

Powerful LED light and a good camera ensures you a really good insight into a closed construction. It can be a cavity wall or a floor separation.
The camera provides a high image quality and sharp videos directly to your smartphone. Videos can easily be shared with colleagues or send directly to your customer.

It is ideal for documentation both before and after you have performed an insulation job.

The endoscope camera is wireless and easy to operate. The camera is connected to your smartphone via wi-fi connection.
The camera is delivered in a protective transport suitcase with a 220 Volt charger.
Buy our endoscope camera at ISOLERINGSHOP.DK

Contact us tel +45 5460 9006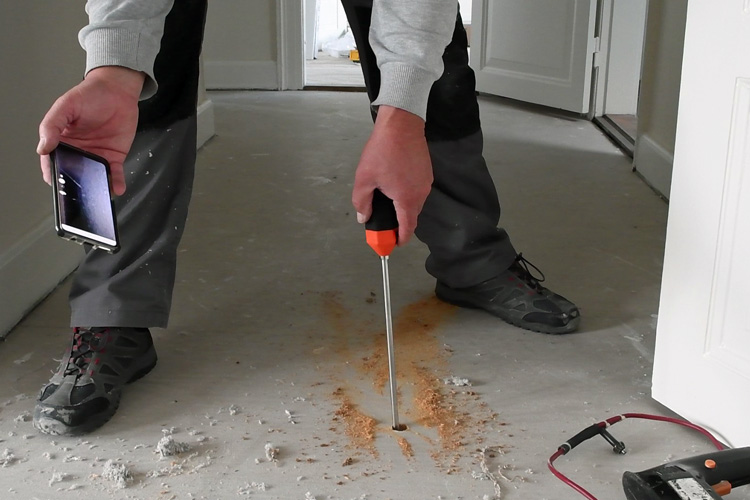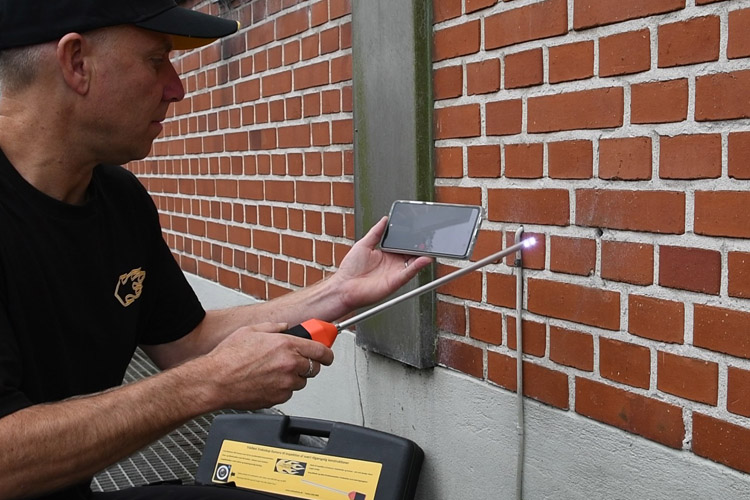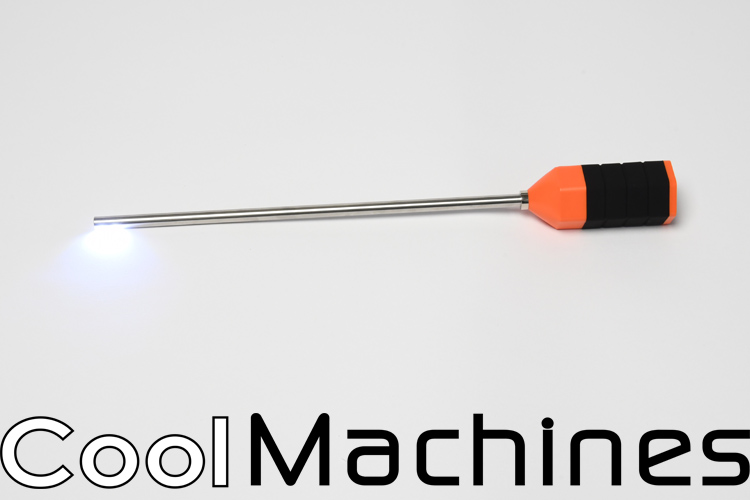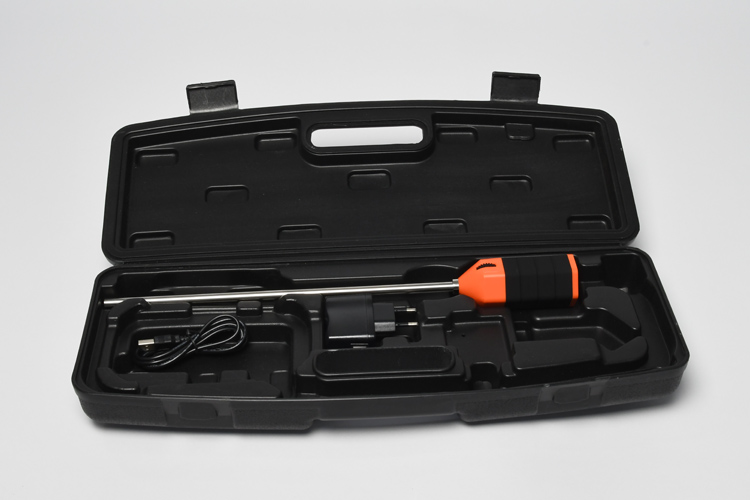 Back