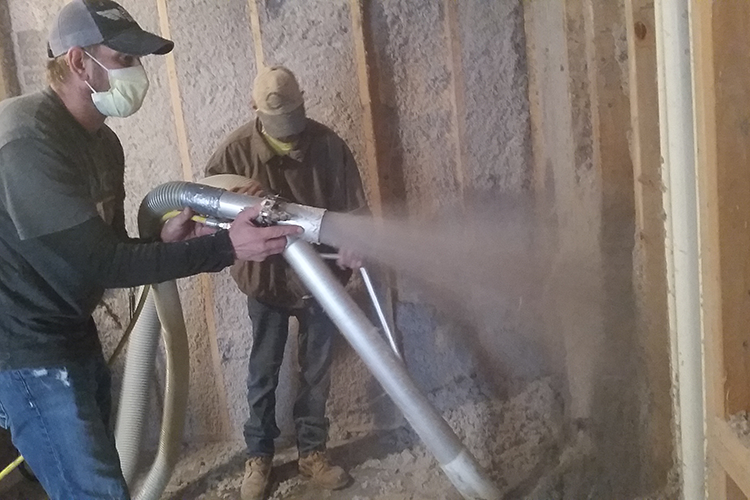 Machine demonstration and training
If you want to start as an insulator / contractor, contact us for an introduction. We can give you a special designed introduction on site. We will help with training and machine learning. Call us for an appointment.
Maintenance / repairs
Cool Machines are easy to service. We recommend servicing the machine as described in the user manual. We have fast delivery of service and spare parts. You can contact your dealer if you need assistance.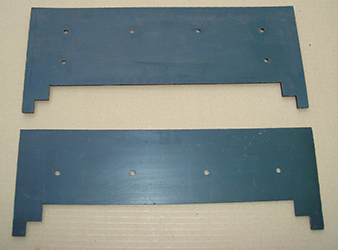 Air Lock Seals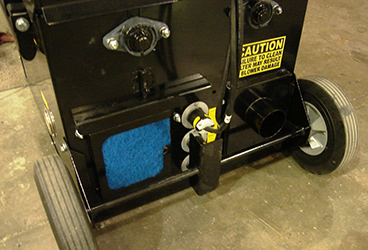 Air Filters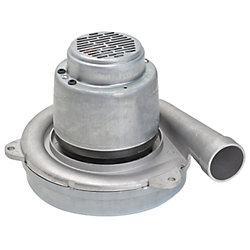 Blowers
Helpful videos
CM-1500 Airlock Seals
---